General Rules For Rug Sizing And Furniture Placement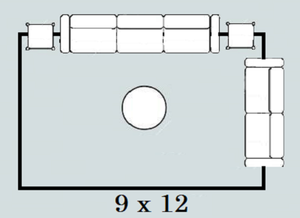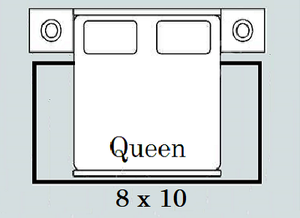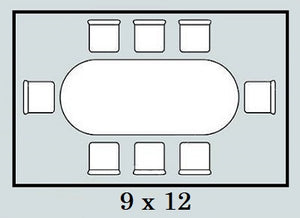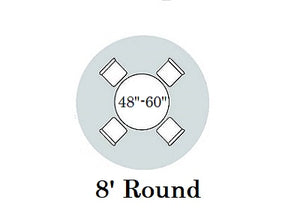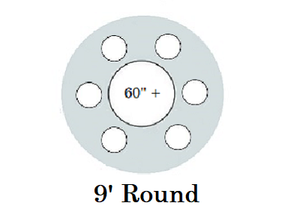 Our Philosophy
Rug Gallery of Lexington offers a large selection of medium to high quality rugs in a relaxed, no pressure, customer service oriented atmosphere.
At our Columbia-Lexington SC showroom, we allow our customers risk-free in-home rug trials.
We are a local family owned business with a 100% customer satisfaction policy. It would be our pleasure to help you in your next rug purchase.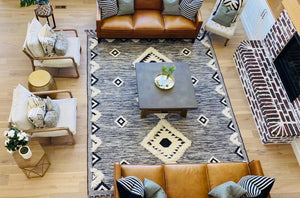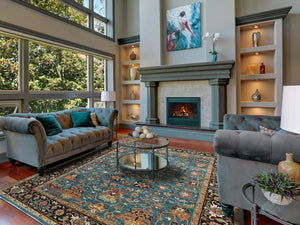 Services
Rug Gallery of Lexington offers affordable and high quality services backed by over 20 years of experience in the rug retail business with experience spanning many generations in rug construction.
Services we provide our customers besides area rug retail include cleaning, repairs, serging, resizing, alterations and padding.
contact us
Our store
Located in: Columbiana Station
Address: 1270 Bower Pkwy C2
Columbia, SC 29212
Phone: (803) 834-5330
Business Hours:
Tue - Sat, 10am - 6pm
Sun - Mon, Closed
Contact Us:
info@lexingtonruggallery.com